Distinctions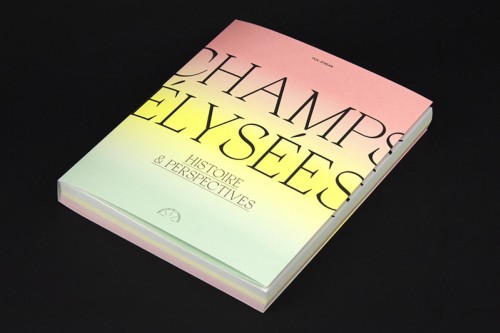 Club des Directeurs Artistiques
Prix GOLD dans la catégorie Graphic Design pour le catalogue Champs Élysées Histoire & perspectives.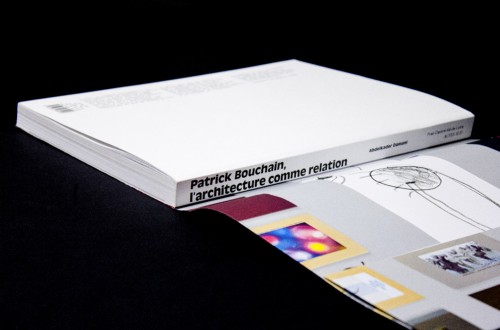 Talking Pictures 2019 / Foire de New York
Mention Honorable pour
Patrick Bouchain, l'architecture comme relation
dans la catégorie «Architecture et design»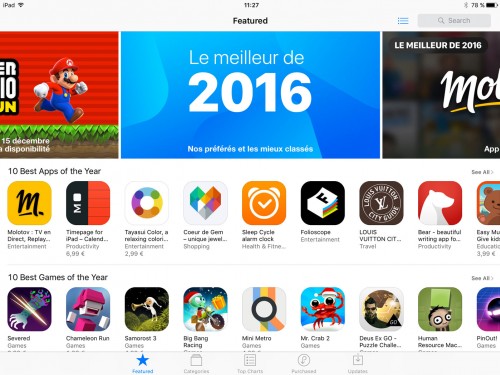 Apple store 2016 :
10 best apps of the year
Apple has ranked the travel guides app Louis Vuitton City Guides in the top ten of the year.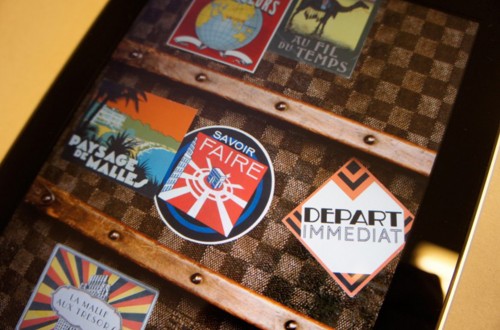 Innovation trophy
Innovation trophy for
Louis Vuitton : 100 legendary trunks
application.
Exhibition Demain le livre 2013.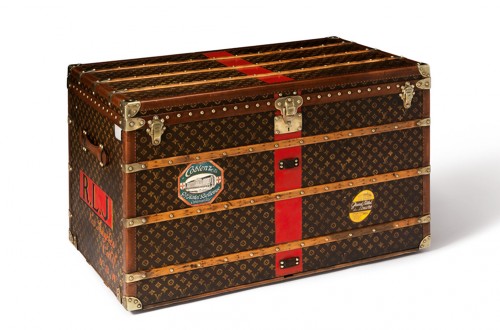 Stratégies-Amaury Awards
Luxury media products
Mobile applications & tablets
Louis Vuitton : 100 legendary trunks
2012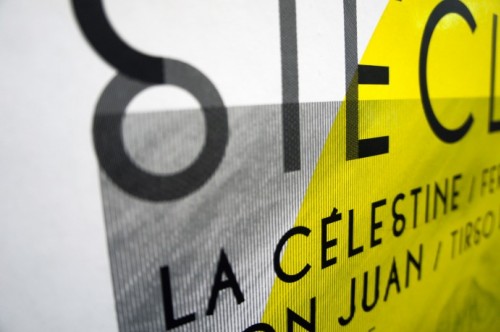 Type Directors Club 57
Typographic Excellence Award for the Théâtre Nanterre-Amandiers billboards.
New York, 2011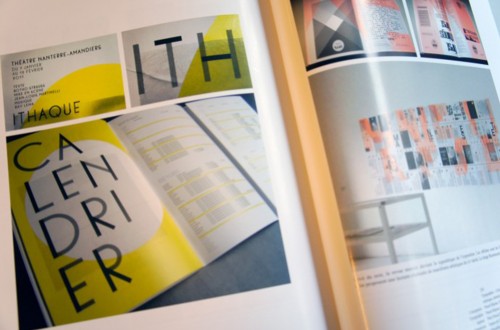 Club des Directeurs Artistiques
Théâtre Nanterre-Amandiers and OpticalSound selected in Typography.
2010

Type Directors Club 44
Random Access. Typographic Excellence Award
New York, 1998